REPORTING BEYOND THE NUMBERS
A Better Approach to Producing Narrative Performance Reports
REPORTING BEYOND THE NUMBERS
As the finance leader of your organization, you are tasked with telling the company story on a periodic basis through various report outputs. The focus is typically on external reporting, yet the internal reports are arguably more crucial to driving strategic decision making – and the process is infinitely more painful, disparate, and recurring.
In this 30 minute webinar, Lorraine Venter, Sales Director and Sunet Leimecke, Solutions Project Manager, will talk through the following:

Define Narrative Performance reporting and explain how the process fits within organizations today.

Discuss recent survey data and market trends around the impact of internal reporting inefficiency.

Explore the challenges and business pains finance teams face and illustrate opportunities to improve.

Review in-practice examples of how global finance teams have reduced risk and improved controls.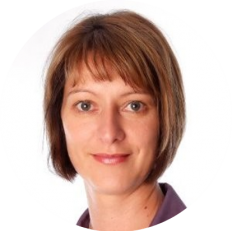 Sunet Leimecke
Senior Project Manager
Certent

Lorraine Venter
Sales Director
Certent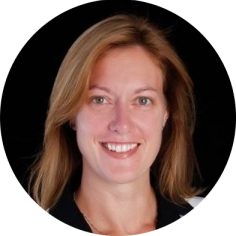 CUSTOMER SUCCESS
Together, we're in it to win it.
"My favorite thing about working with Certent is just the people. They're passionate about what they do and I love that. I've found a group that I can identify with that really takes ownership of the knowing the numbers, knowing their subject matter and that is important to me. "
- Monica B.,
Resources Global Professionals
"Now that we have implemented Certent, we have a much more efficient process to update tables in the document immediately and can utilize multi user performance. For someone considering Certent, the customer service level is what sets them apart. "
- Elliott B.,
LifePoint Health
"We've gone from manually
preparing our 20-F in Word
and retyping all the financial
data into it, to having the data
automatically self-populate into
every report where it's needed."
- Francois Bouwer.,

DRDGOLD