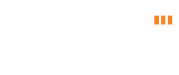 Year-End Equity Plan Best Practices Toolkit

Review Certent's year-end webinar & access a host
of resources to help your year close smoothly

Equity plan professionals have a host of time-sensitive tasks that must be completed quickly after the end of the year. The various stakeholders have deadlines and must impose those deadlines on the plan administration. Understanding those requirements will help prioritize tasks and reduce stress in January.
Join Certent's panelists Roger Gilbert, CEP and Brooke Anderson, CEP for a 60-minute discussion as they:
· Explore stakeholder needs and deadlines
· Discuss the importance of planning ahead
· Review the data set
· Examine streamlining processes
Roger Gilbert, CEP
Senior Accounting Services Manager
Certent

With over 20 years of stock plan administration experience paired with a compensation and accounting background working in both large and small companies, Roger has much to offer. Thirteen years ago, Roger became Certent's 10th employee and created our Customer Support group. Since that time he has helped guide the development of our accounting and disclosure reports. He received his CEP designation in 2007 and has been an active volunteer with the Certified Equity Professional Institute at Santa Clara University.
Brooke Anderson, CEP
Senior Client Service Manager
Certent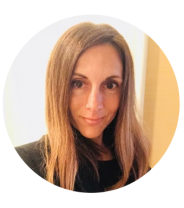 Brooke Anderson, CEP has 20 years of experience in the Equity Compensation Industry. She spent 11 years as a Certent Implementation Manager, onboarding public and private companies and helping to formulate solutions for their complex plan administration needs. Brooke helped to develop online training materials for Certent clients and employees and most recently transitioned into the Administrative Services Group as a Senior Client Service Manager, supporting clients by partnering with them to help ease their administrative burdens. She is a Certified Equity Professional.
CUSTOMER SUCCESS
Together, we're in it to win it.
"My favorite feature of the platform is the reports. Being able to pull up a report when requested by HR or finance and handing it off and knowing it's accurate. The biggest benefit with the platform is accuracy, time management and the support."
- Lorna G.
Black Hills Corporation
"We cannot live without Participant Portal. The Participant Portal has helped our employees so much, they can run the reports that they need. It's so user friendly, we can't go back. We have seen a huge reduction in time using Certent, it has helped us be more effective and efficient with our time."
- Jamie H.
Valmont Industries
"The accuracy of the Grant Administration and the financial reporting aspect gives us access to information we didnt have with other solutions. The system has freed me up to be more strategic."
- Terry T.
Rent-A-Center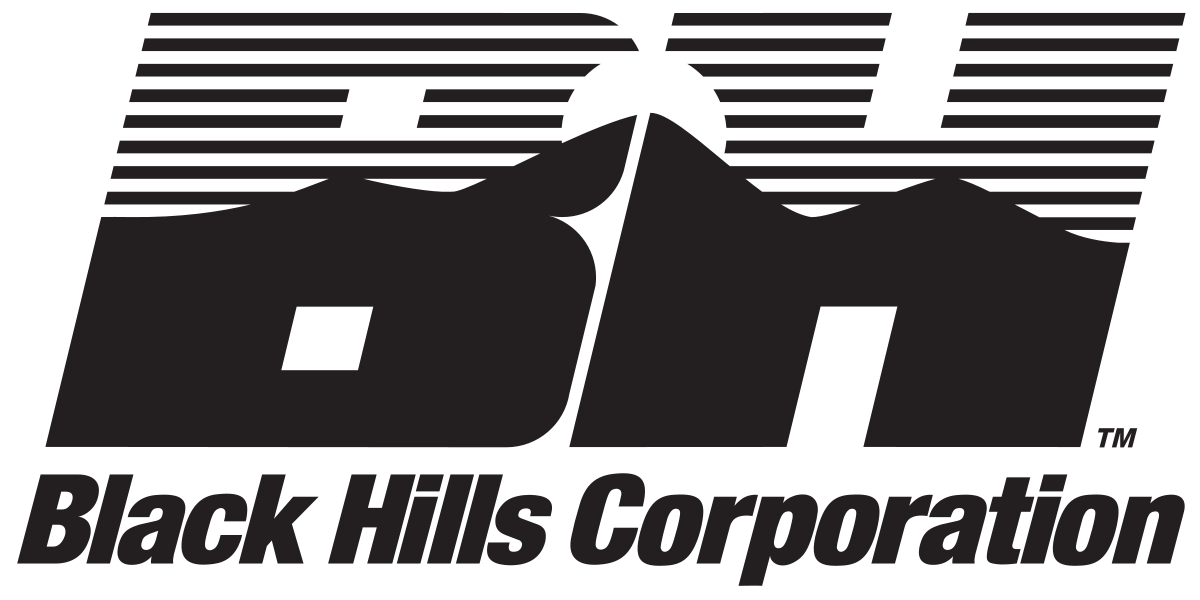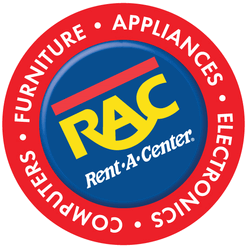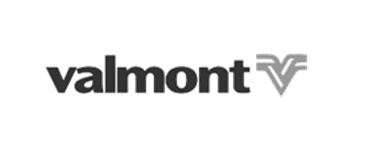 © 2002-2019 Certent, Inc. - All Rights Reserved.